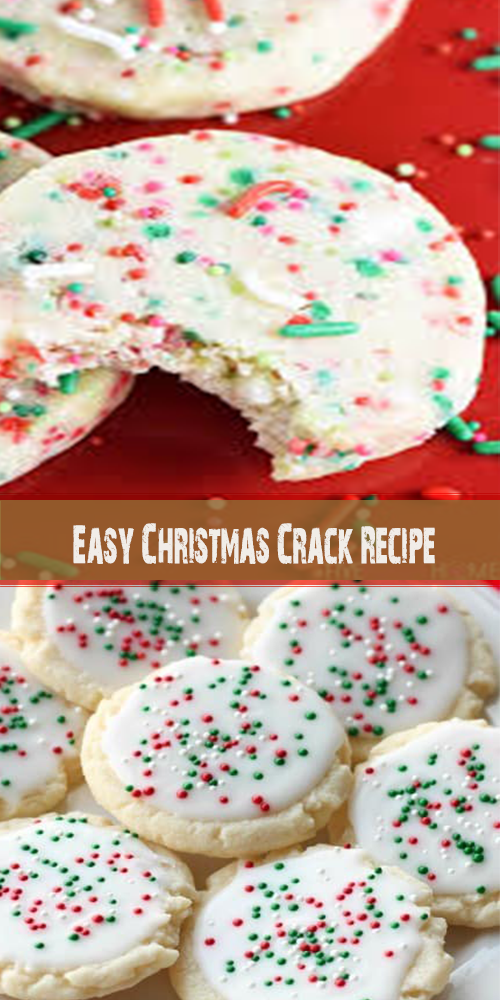 Easy Christmas Crack Recipe
This easy christmas crack recipes is one of our favorites and is always a hit! it's an easy go-to for the holidays and is always a crowd favorite!
Ingredients
1 Cup of Butter (2 Sticks)
1 Cup Brown Sugar
1 Stack of Saltine Crackers
1 lb. Package of White Almond Bark Melted
Christmas Sprinkles Sprinkles Red and Green Food Coloring
Instructions
Melt Butter and Brown Sugar over Medium Heat, Bring to a boil and stir while boiling for 5 minutes.
Line a cookie sheet with Aluminum Foil.
Place Crackers evenly on the Foil Pan.
Pour Sugar Mixture over the Crackers.
Bake at 325 Degrees for 8 minutes.
While Crackers are baking melt almond bark in the microwave using the directions on the package.
Separate out a small amount of white almond bark into 2 bowls and color with Red & Green food coloring.
Pour white chocolate over the cracker mixture and spread evenly.
Swirl in the red and green white chocolate.
Top with your favorite Holiday sprinkles or M&Ms!
Allow to cool completely and break into smaller pieces.